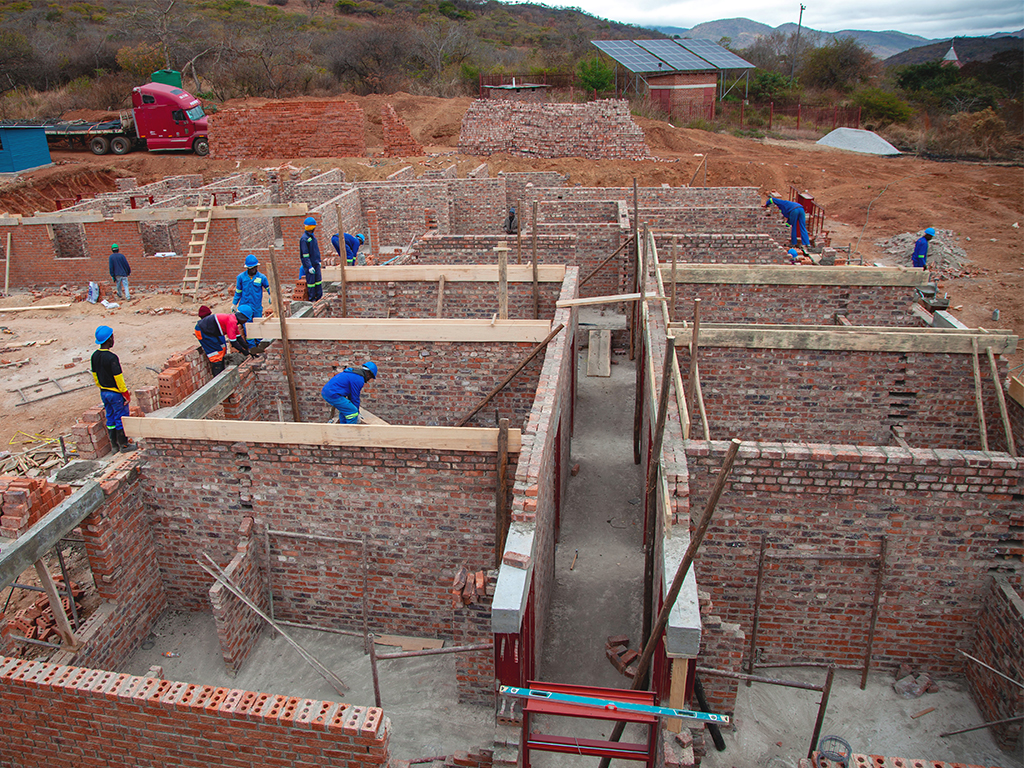 10 Jul

EOC-funded Dormitory Construction Underway

Steady progress is being made on the construction of a new dormitory to house female students at Africa University. The building's foundation is in place, the bricklayers are at work on the walls, and the students are following the progress of construction with keen interest. In a video shared by Bishop Tracy S. Malone during her Episcopal Address to the 2023 East Ohio Annual Conference gathering, current students thanked members for their generosity.
The East Ohio Conference raised and collected more than $1.5M under the Teach*Reach*Bless campaign. Initiated by Bishop Malone and launched as a three-year effort in June 2019, the campaign had exceeded its goal by December 2021, despite the challenges of the coronavirus pandemic.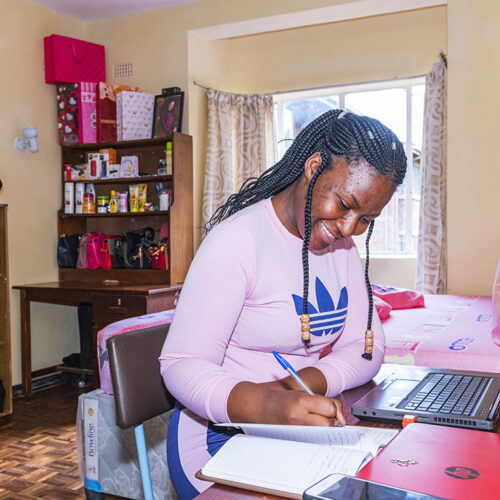 The dormitory addresses the growing demand for on-campus housing at Africa University. Women represent about 58 percent of the student population and are at times more vulnerable and financially challenged when commuting to the campus daily. Construction of the 3-storey, 90-bed facility began in February and is scheduled to be completed by November.